In the ethiopian language Amharic, this means holistic life.
We develop leaders, leaders inspire change.
Mission
To develop leaders in the most unreached and at-risk areas in East Africa who will teach others to re-evaluate practices that are harmful to themselves, women, their family, their community, and create meaningful and positive change.
Within Ethiopia, from Sudan to Somalia.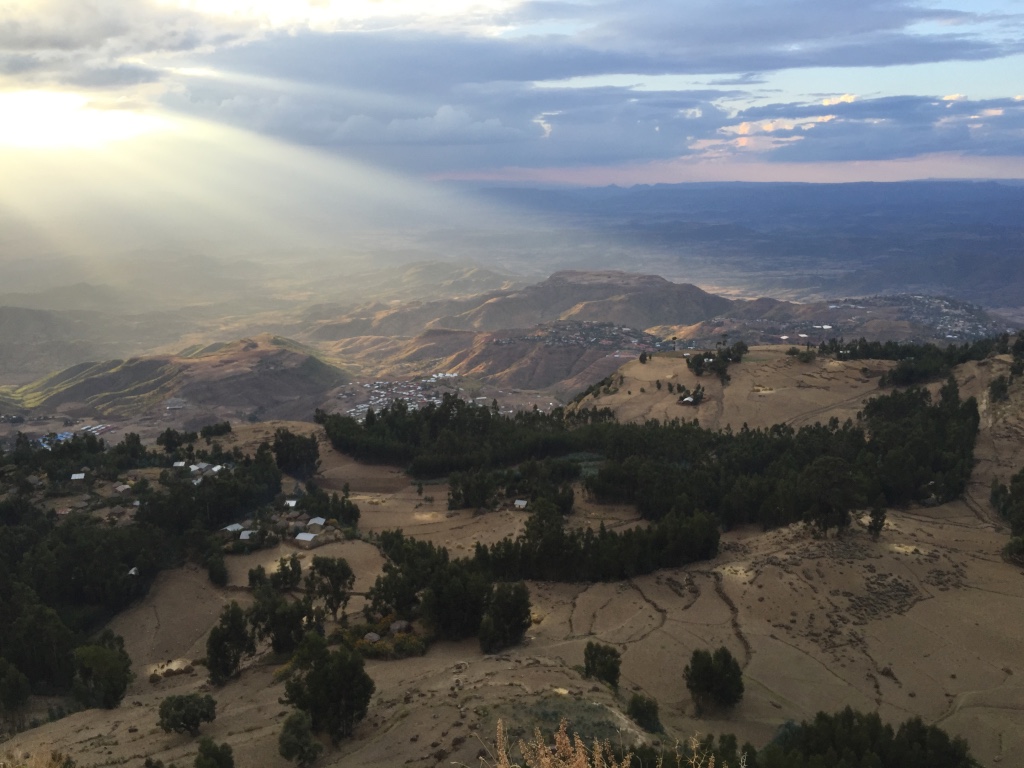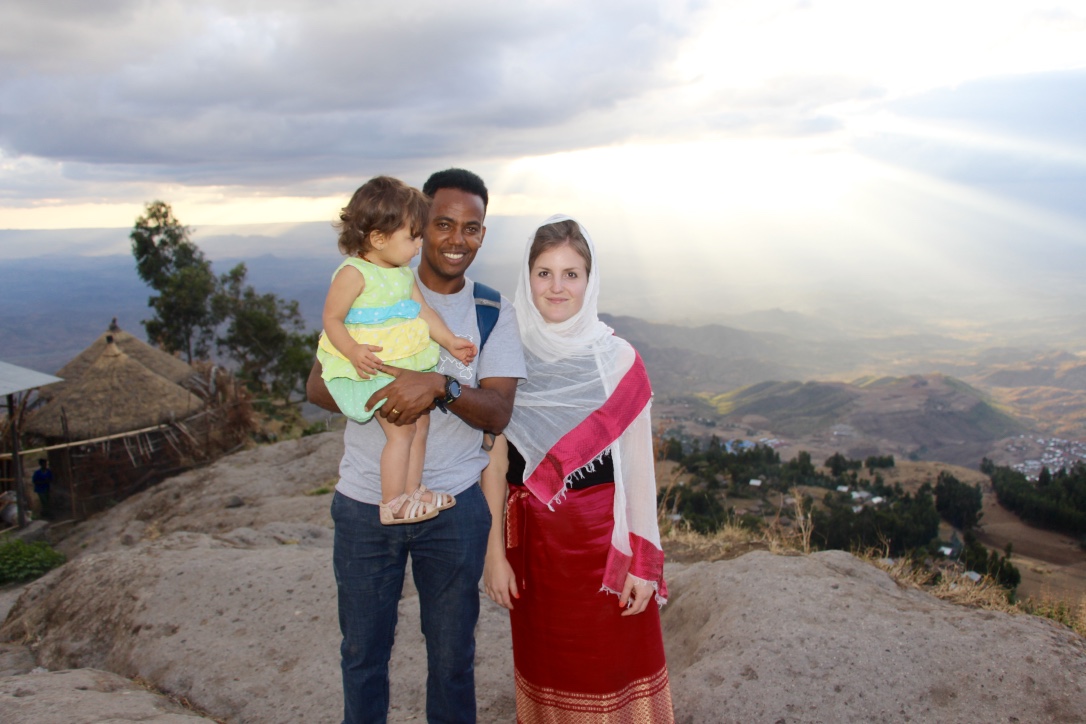 Who we are and where we provide training:
Founders & spouses Yohannes and Cara Yadagne met in Canada at University while both playing for the varsity soccer teams. Long before they got married, they each had a strong desire and vision to share peace and hope in East Africa and the Middle-East. While spending time in this region of the world, they witnessed the need for peace, to end the cycle of poverty and work towards social injustice. After two years of marriage and having their first daughter, they gave away everything they had and moved to Ethiopia to begin their volunteer work with the most vulnerable people groups from the Sudan border to the Somali border. They now have two daughters and continue to be invited into some of the most difficult areas of the region to develop leaders and impact communities and individual lives.